Johns Dental Laboratories History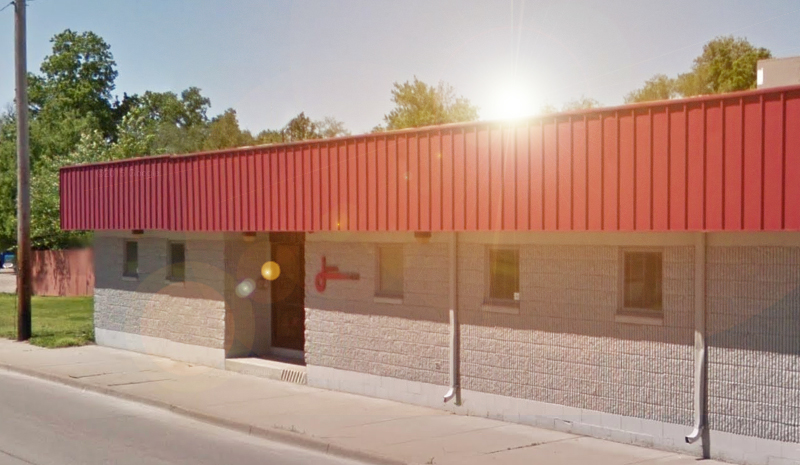 Founded in Terre Haute as a family-owned denture lab in 1939 with a passion for accuracy in custom restorations, Johns Dental has grown into a true full-service dental laboratory. Now with dedicated technicians in our orthodontics, crown and bridge, removables and implant departments, we provide expert services in every department. Although we've grown, we are still family run with a passion for a precise fit.
Johns Dental is now headed by third-generation owner Jerry Neuenschwander, a strong proponent of innovation in processes, techniques and materials. Under Jerry's guidance, Johns Dental was among the first laboratories to embrace all-ceramic crowns, acetyl-resin partial clasping and the rise of chair-side scanning.
As our lab grew, we maintained a commitment to service that our founder – and Jerry's grandfather – John Neuenschwander would still recognize. Our technicians and service staff are always on hand to answer questions, provide consultation and do whatever we can to help you provide your patients the best treatment possible.