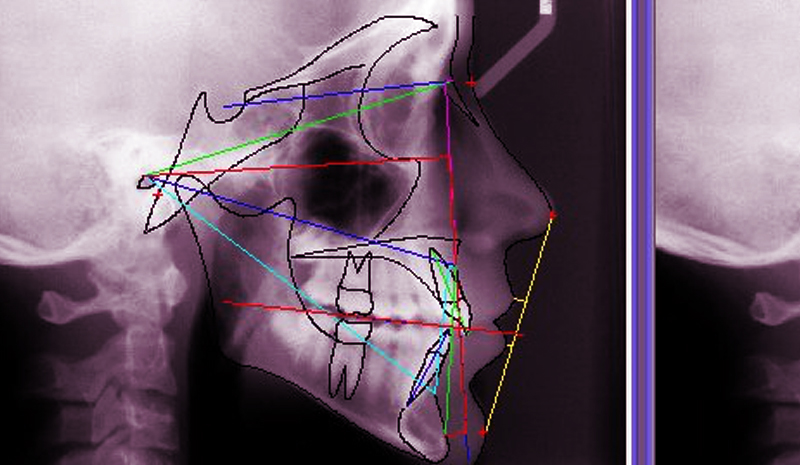 Our cephalometric tracings provide your practice with high quality tracings that allow your practice to maintain the highest standards in dental and legal recordkeeping. Our digitally rendered tracings provide the most accurate case-planning assets available, helping reduce risk and provide the best care possible.
Free Telephone Consultation
With many years of ceph tracing experience, our techs and customer service representatives are on hand to help you determine the best tracing for your patient's needs. Call 812-232-6026 for your free consultation.
Tracing Styles
There's no one ideal tracing style, so Johns Dental offers a wide range of styles to best suit your preferences and patient needs.
• AGPO Analysis
• Bimler
• Bjork
• Downs tracing
• Functional tracing
• Gerety tracing
• IAO/40 Point tracing
• Jackson Advanced
• Jackson Basic
• Jefferson Skeletal Analysis
• Kennedy
• Mahony
• McNamara
• Modified Steiner 37
• Ricketts
• Rondeau tracing
• Roth Jarabak
• Sassouni Plus (Dr. Beistle)
• Sassouni tracing
• Sim-20
• Sim-Gordon
• Steiner tracing
• Tweed tracing
• USDI Contemporary
• USDI tracing with wiggle graph