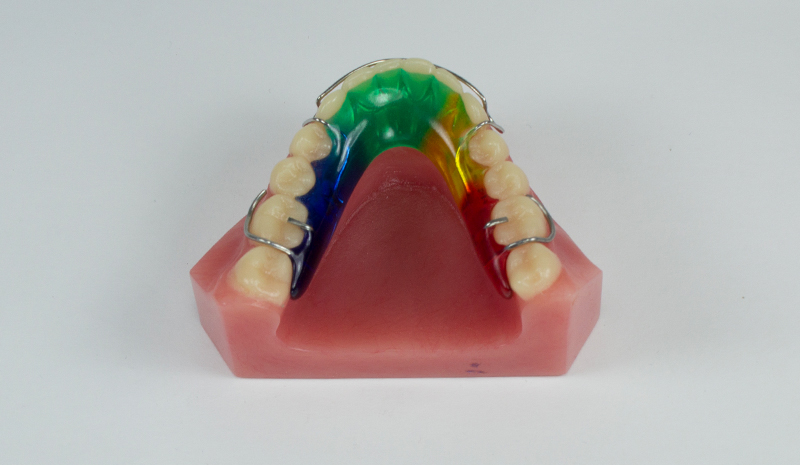 Hawley
The Hawley retainer is one of the most versatile orthodontic appliances today. Its traditional role has always been to retain the arch after orthodontic treatment; however, in recent years it has become so much more. Today, the Hawley retainer can be easily adapted with the addition of simple features such as bite planes, anterior springs, QCM bows, habit options and occlusal coverage.
Johns Dental can fabricate your Hawleys quickly. Most basic Hawley designs can be made in three days (in lab). Doctors simply need to write "3-Day Hawley" on their signed prescription to qualify.
All Hawleys from Johns Dental are proudly made in the United States and only with FDA approved materials.
We ask that an opposing model be included for Hawleys with habit options.