Customer Service Guarantee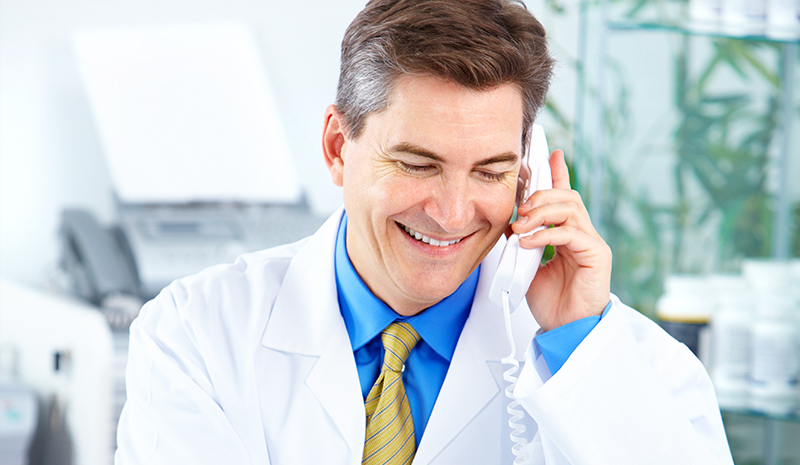 It's still possible to receive personal service from a laboratory with advanced capabilities. While we've made our website into an online resource for our doctors, our customer service representatives are always on hand to help guide your case to success irrespective of its size, complexity or type.
• Update account and billing information
• Case tracking
• Turn time and shipping estimates (or visit our Send a Case page for an interactive case-planning tool)
• Access our library of literature and technical bulletins
• Order shipping supplies or products (or visit our Request Supplies page for online requests)
Call 812-232-6026 or Email us info@johnsdental.com to speak with a dedicated customer service representative.