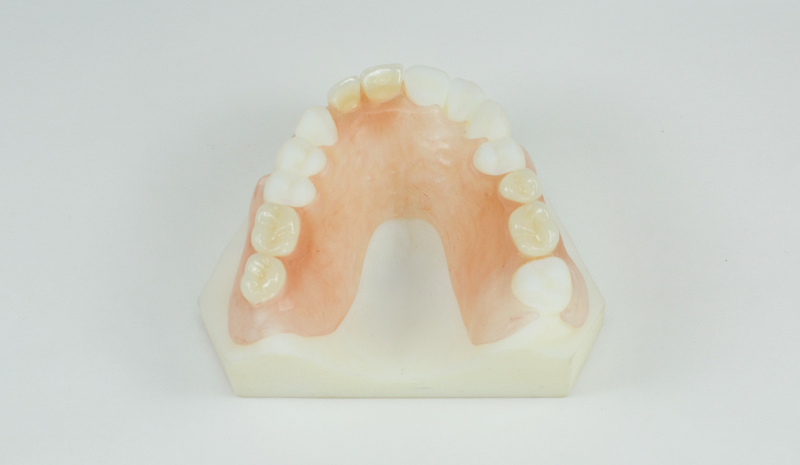 DuraFlex™ Flexible Partial
A flexible thermoplastic acrylic that's ideal for patients with allergy concerns, DuraFlex™ partials are available in flesh shades as well as a translucent to allows for better blending with natural flesh tones. Easily adjusted chairside, DuraFlex partials are created to be flexible and form-fitting for a long-lasting and durable restoration.
Reline and Repair Services
At Johns we understand that a damaged denture or partial can be both cumbersome and embarrassing for the patient. With a one day in-lab turn time for most types of repairs including hard relines will get you and your patient smiling again, quickly and easily. Use our intuitive send a case page to get started today.