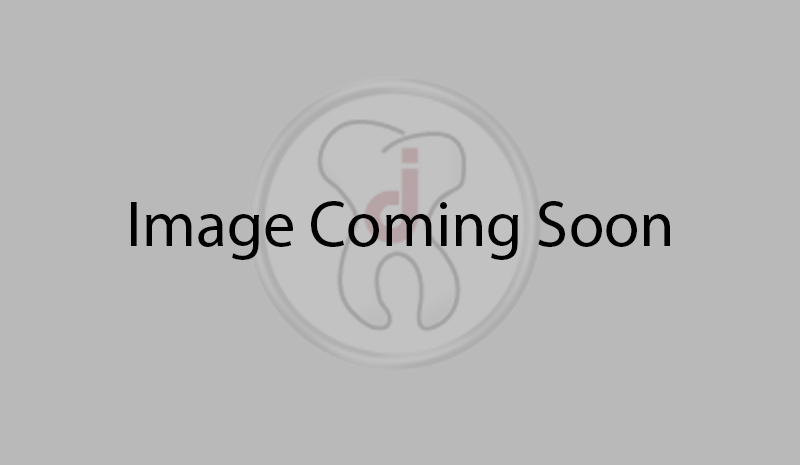 Myotronic
The Myotronic splint is a transitional splint or a mild intra-capsular, phase 1 splint normally constructed with high-cuspal occlusion to maintain proper condyle position. This keeps the patient out of pain while the joint continues to heal. Our Myotronic splint has complete acrylic coverage over every tooth and finished with natural occlusal anatomy, which allows the patient to "lock-in" and prevent condyle relapse.
We fabricate the Myotronic splint to a Myomonitor bite and mount it on a Terminus articulator to ensure proper function. This splint is a lower cost treatment alternative to the Anodyne Bite Restorer, but has a much shorter life span. This mid-term splint normally lasts between 6 and 12 months.
A final treatment stage of orthodontics or crown and bridge should follow the Myotronic splint once the patient is stable.