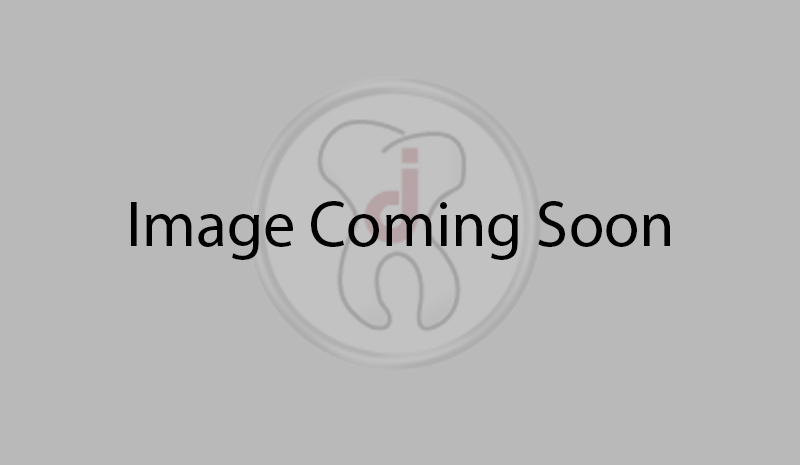 Powerbite
The Powerbite mouthguard offers maximum protection for dentition as well as reduction of concussions and neck injuries. The Powerbite can also increase player strength over traditional mouth guards do to proper TMJ alignment and increased airway.
Clinical studies performed at Notre Dame University found that in addition to protecting the teeth, a custom mouth guard also provides protection from concussions and neck injuries. Occlusal coverage cushions the forced occlusion of the teeth from a blow to the chin or lower jaw. In addition to the protection the Powerbite Mouth Guard provides, it can also increase strength and endurance and can show a noticeable difference in athletic performance. It has been a clinical observation for many years that patients with proper occlusions have greater endurance and perform better than those with malocclusions.
You can have athletic sports mouth guards and
Powerbite Mouth Guards made in your patient's favorite colors.
Single Color
Black, Blue, Green, Orange, Pink, Purple, Red, White, Yellow
Tri Colors
Orange/White/Black, Red/White/Black, Red/White/Blue
Dual Colors
Black/White, Blue/Black, Blue/White, Blue/Yellow, Brown/Yellow, Green/Black, Green/Blue, Green/White, Green/Yellow, Maroon/White, Maroon/Yellow, Orange/Black, Orange/Blue, Orange/White, Purple/Black, Purple/White, Purple/Yellow, Red/Black, Red/White, Red/Yellow, Yellow/Black
Symbols
Pink Breast Cancer